Material Hub: A marketplace for buying and selling digital assets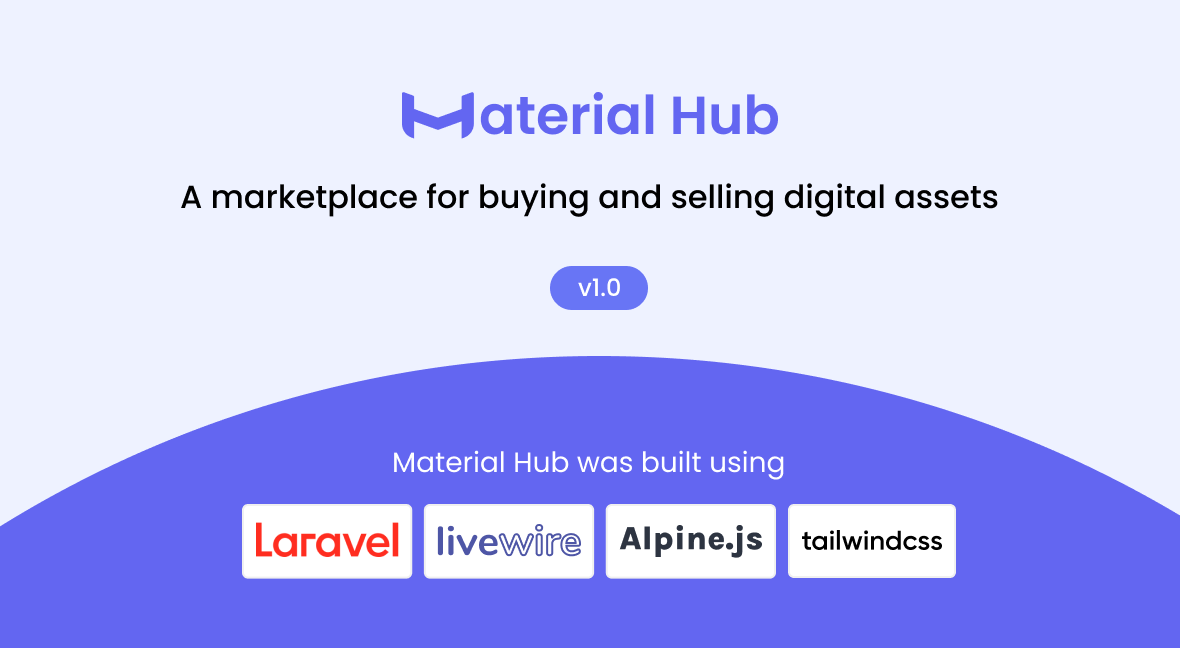 Introduction
In the world of digital assets, having a reliable and customizable platform to buy and sell digital products is crucial. If you're an entrepreneur or developer looking to start your own marketplace, Material Hub is here to simplify the process. Material Hub is a PHP Laravel script that allows you to host and manage your very own digital asset marketplace with ease.
What is Material Hub?
Material Hub is the result of our expertise and passion for creating innovative solutions. It is a powerful PHP Laravel script that provides a turnkey solution for creating a digital asset marketplace. With Material Hub, you have full control over the platform, enabling you to tailor it to your specific needs and preferences. Whether you're interested in selling graphics, templates, fonts, or any other digital products, Material Hub has the features to support your marketplace.
Key Features
Coupons
Reviews
Shopping cart
Categories
Newsletters
Popular items
Top Sellers
Payment gateway
Voyager admin panel
Responsive UI
Few Screenshots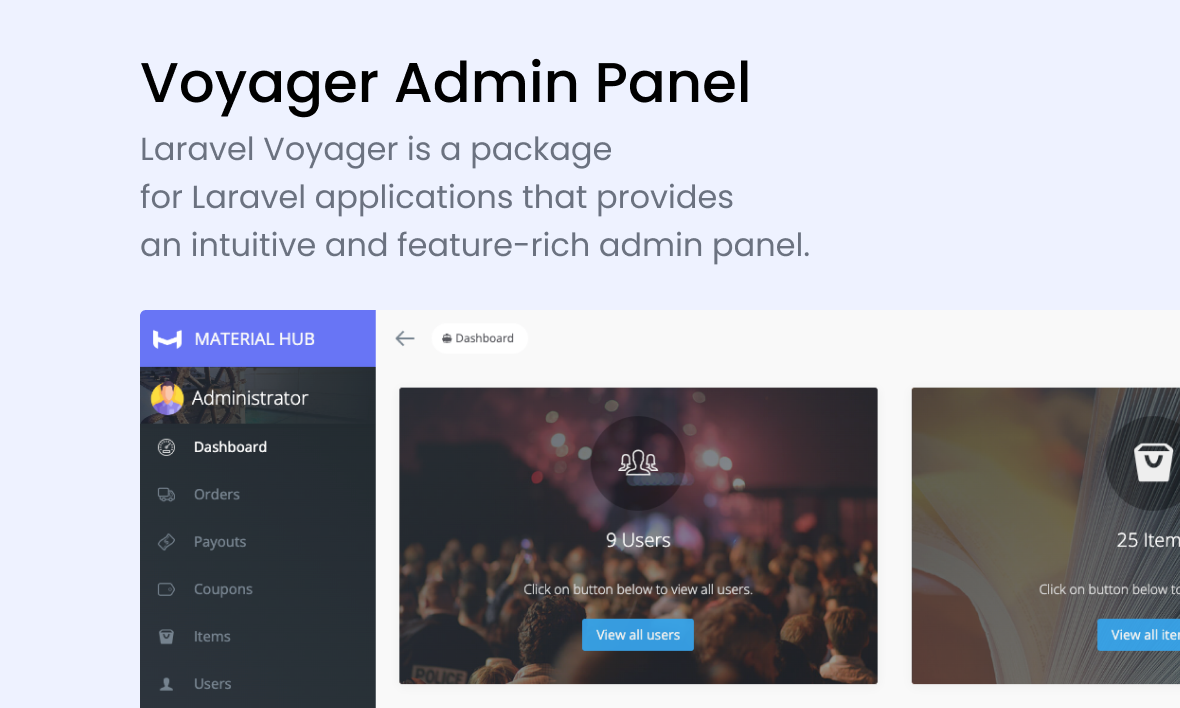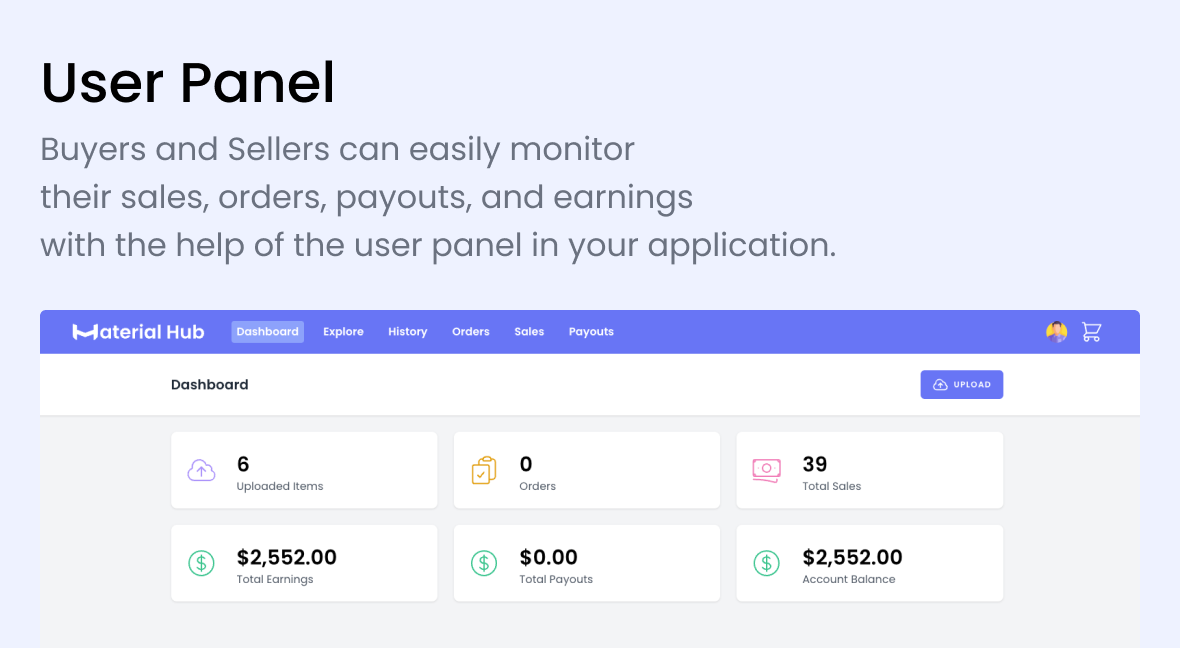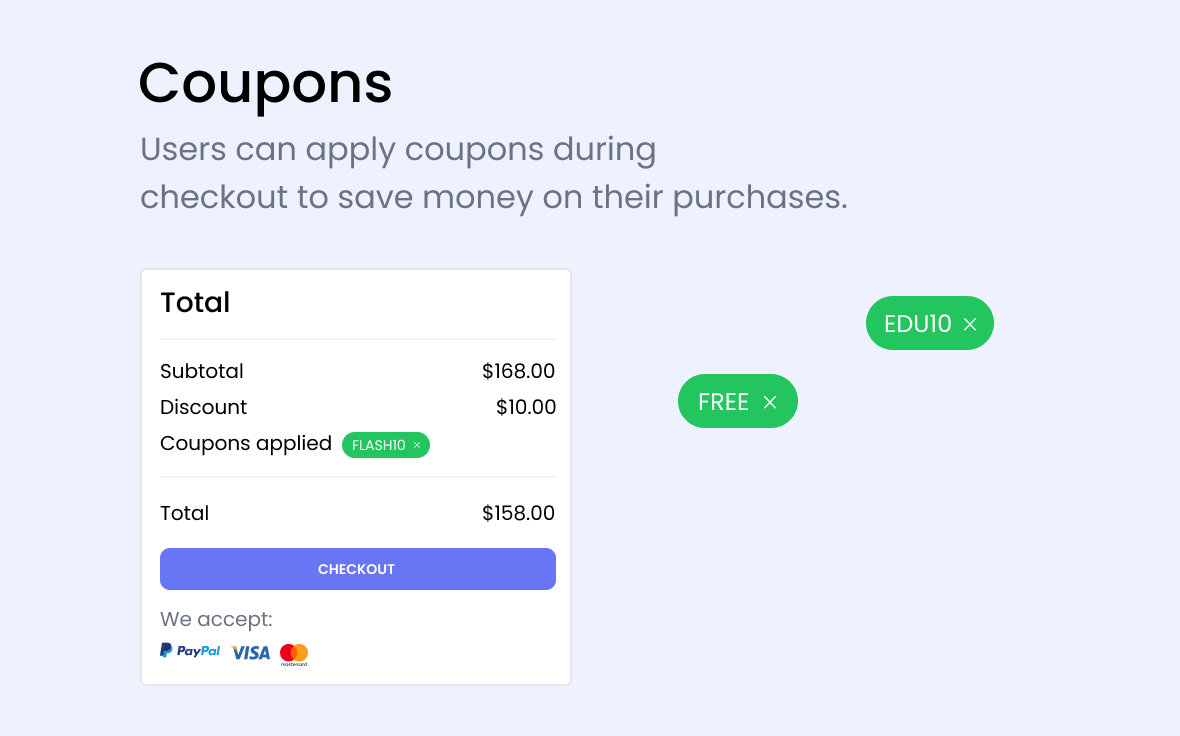 Our clean and detailed documentation ensures a smooth setup process, and with the availability of purchasing Material Hub through Paddle, acquiring the script is convenient and secure. Take the first step towards building your digital asset marketplace with Material Hub and unlock the potential for success in the thriving digital marketplace industry.
Demo Credentials and Documentation
URL: https://material-hub.dasun.dev/ Online Docs: https://dasundev.gitbook.io/material-hub/
Admin Login Email: [email protected] Password: 12345678
Seller Login Email: [email protected] Password: 12345678
Buyer Login Email: [email protected] Password: 12345678
Purchase
To purchase the Material Hub script and embark on your journey to create your own digital asset marketplace, head to our products page. We can't wait to see the success you achieve with Material Hub!